Trusted Partners – Helping
Us Serve You Better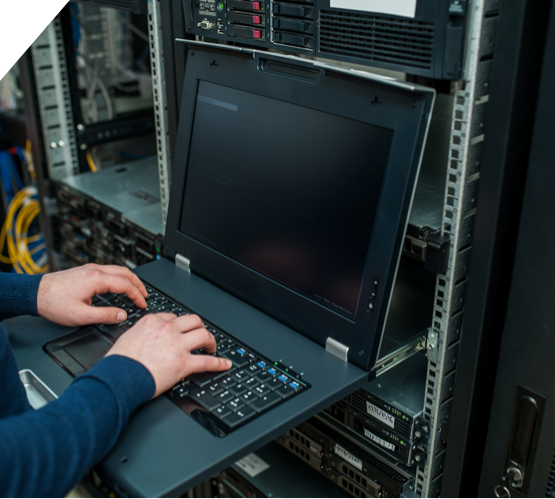 We Are More Than Just Tech Support
At Computer Caddy Solutions, we're proud to offer a one-stop shop for your associated business needs. That's why we team up with other trusted and recommended companies that complement your ongoing operations or activities – so your business becomes stronger and more efficient.
Take a look at our partners below, and then connect with them to see how they might help propel your business forward.
Providing On-Site Tech Support to Ottawa
For Over 15 Years

Canadian based all-in-one platform for companies selling to local businesses. Find products to sell, market with ease, and fulfill under your brand. With Vendasta, you can deliver an amazing experience for your customers and truly make a difference.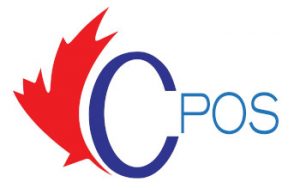 Founded in 2014, Canadian Point of Sale, CPOS Inc. is Canada's Choice of Payment Processing and merchant services for integrated point of sale solutions. CPOS provides complete solutions for small to medium sized merchants that were previously only available to large retailers. Customized solutions to grow your business with effective control. We service more than 4,000 businesses across Canada that process more than $700 million in debit and credit card transactions annually.

ITCloud.ca is an Authorized Microsoft Multi-Tier distributor for CSPs and a Bitdefender Cloud Distributor in Canada. They have also been distributing their own supervised cloud backup solutions for 14 years. Born in the cloud, IT Cloud was established in 2005 to provide cloud backup services in the form of supervised cloud solutions to Canadian MSPs. Boasting a network of over 800 partners-resellers country-wide and tens of thousands of daily backups, our organization is among the top service providers of secured cloud backup and AV solutions as well as Microsoft cloud services in Canada. IT Cloud Solutions also stands at the forefront of the IT scene in terms of infrastructure and security. With ITCloud.ca, MSPs across Canada can combine Business Continuity and Productivity in one single place!
Get In Touch With Us
Interested in learning more about our services? Have questions about the technical support we can provide at Computer Caddy Solutions? We're here to help!
We strive to provide the best service possible. Don't hesitate to contact us.
Need Affordable On-Site Tech Support?
Fill out our contact form and we will be in touch with you shortly.